Pin It
I am already using my Hg
Avene
makeup remover, but sadly its about to finish up soon and I had this sample of Clinique eye makeup remover and I thought why not give it a try?
The sample size that I got is 30 ml and its called "Take the day off" makeup remover for lids, lashes and lips.Its an oil based makeup remover and this is the first time that I am using a makeup remover that is oil based.The product is really good and am impressed as to how easily it removes makeup!
Directions:-Shake well. Apply with a cotton ball.Wipe off.Rinse before applying makeup.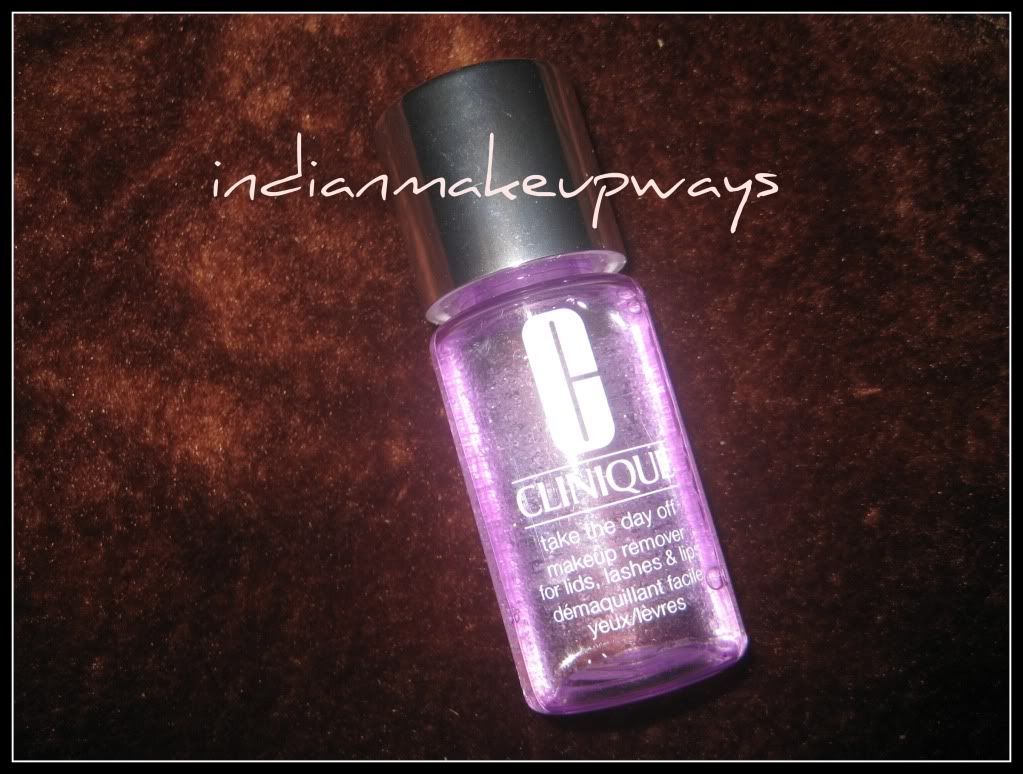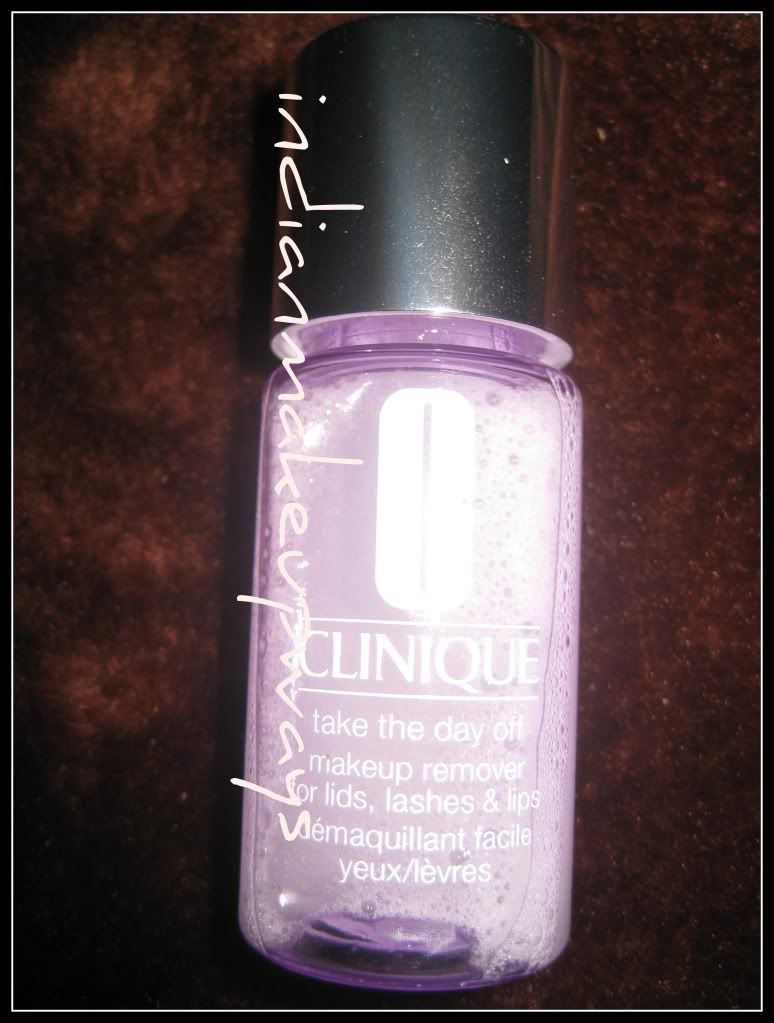 After shaking the bottle.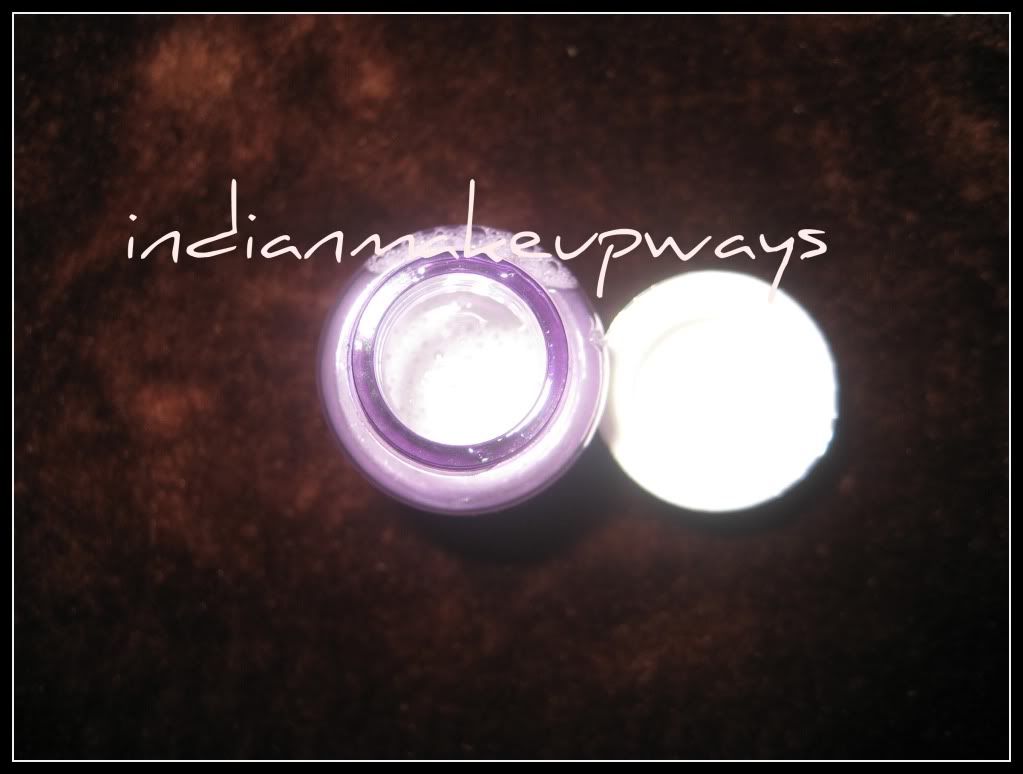 Pros:-
Its an oil based makeup remover from a well reputed company
Easily removes all makeup from the eyes and lips.No tugging or pulling required
Ophthalmology tested and so far I have had no irritation to the product
Can be used by contact lens users
Fragrance free
Available at all clinique counters and also some high end beauty shops where they stock specific products by certain companies.
Cons:-
There is an oily residue left on the eyes and lips after you take the makeup off. Well, its an oil based product and that is to be expected, so, its not much of a con. But for me, after having used
Avene
makeup remover for a long time am finding it a bit hard to deal with the "oil" aspect. But once you wash your face its all gone and no lingering greasy feeling is left behind.
'Coz its clinique, am sure that it will be costly, but I don't know the price as I am right now using a sample.
Overall its a good product and I think once my
Avene
gets completely over, I might go ahead and purchase this as it removes the makeup so well and only a small amount of product is needed at a time. If any of you guys want to give it a try, ask for a sample first, try it out and then make up your mind whether you want to buy it or not!