Pin It
I got a lot of response for the palettes I bought from e-bay and some asked me to explain the procedure of buying them through comments and also via e-mail, so, I thought I will do a post explaining about the procedure.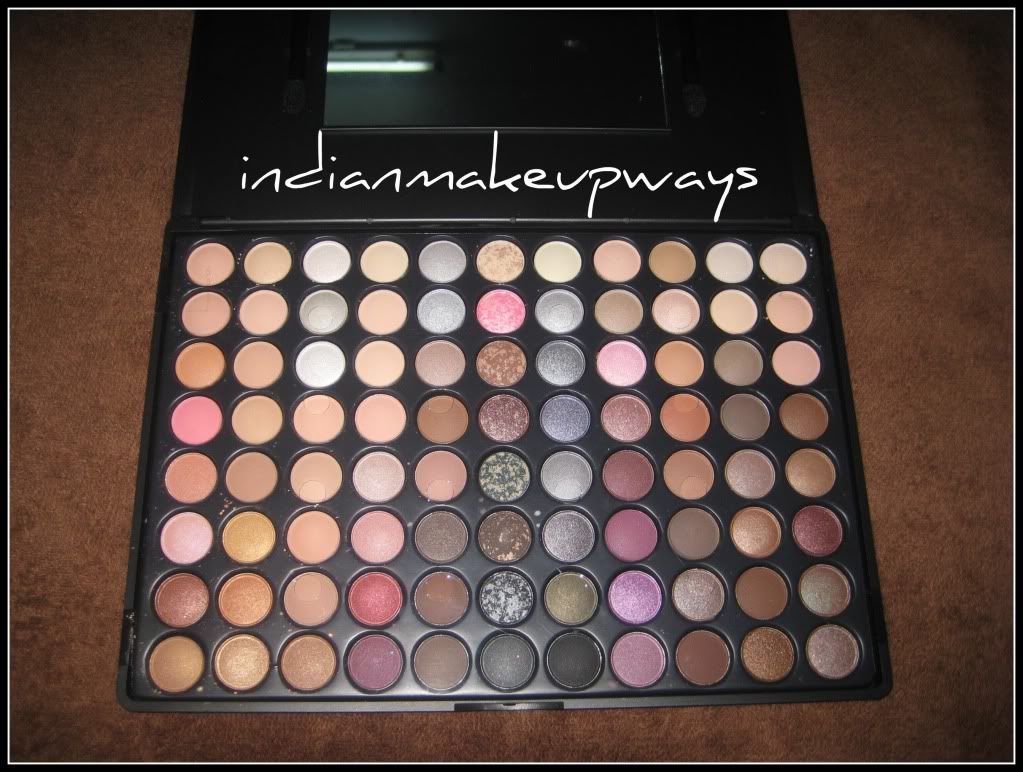 1.Sign up in ebay and make an account.
2.Go to the ebay retailer's
SHOP
(just click on the "shop" link it will take you there)
3.Browse through the palettes and finalise the ones that you would want to buy.
4.Please try not to have second thoughts after buying as it is not easy to cancel the purchase then and there and you will have to shoot an email to the retailer explaining and she will be cancelling it for u.
So, just be cautious when you hit the buy buttons. If you tend to buy something and ends up not paying for it then the seller can report you the the ebay authorities and it will have a negative implication on the buyer which inturn will affect your future transactions in ebay.
5.Do not hit the "bid" buttons and hit the "buy now" buttons.
6.Make sure that you have a "paypal" account that you can link to your ebay account as the
merchants will only accept payment through paypal method.
7.After buying the palettes just wait for the seller to contact you through email as she will offer a "combined shipping" method which is great for the buyer. Remember that ebay will also automatically send you a mail prompting you to pay and giving the shipping and palette charges. Wait for the seller to contact you through mail and be patient as the time zones are different.(This seller is from china)
8.Any questions, just shoot the seller an email and she is a very nice lady and will give you a prompt reply back.(well, I had a great experience)
9.When you are buying DO NOT BUY items given in BRITISH POUNDS and
select the ones in US DOLLARS. This is because, if you buy like that she won't be able to combine the shipping as it is in a different currency. I made that mistake and then had to send her a mail asking her to cancel my order and then I had to buy the same palette in US DOLLARS. Its simply a waste of time. So, don't commit the error.
10.Hope this answers all the questions and oh yes, I DID NOT pay any ADDITIONAL CUSTOM CHARGES for the palettes.
So, go ahead and shop and hope you enjoy the palettes as much as me.