Pin It
I bought this because I wanted a decent cuticle cream and I have used the body shop almond oil and it did not do anything to my cuticles. So, I decided to check this one out and I am glad that I did. This product is amazing!!!!
What it is:-
Give your needy nails a helping hand. Nourish and moisturise nails and cuticles with this intensive, natural treatment. A touch of lemon oil makes your nails smell incredibly clean, healthy and beautiful, naturally.
100% Natural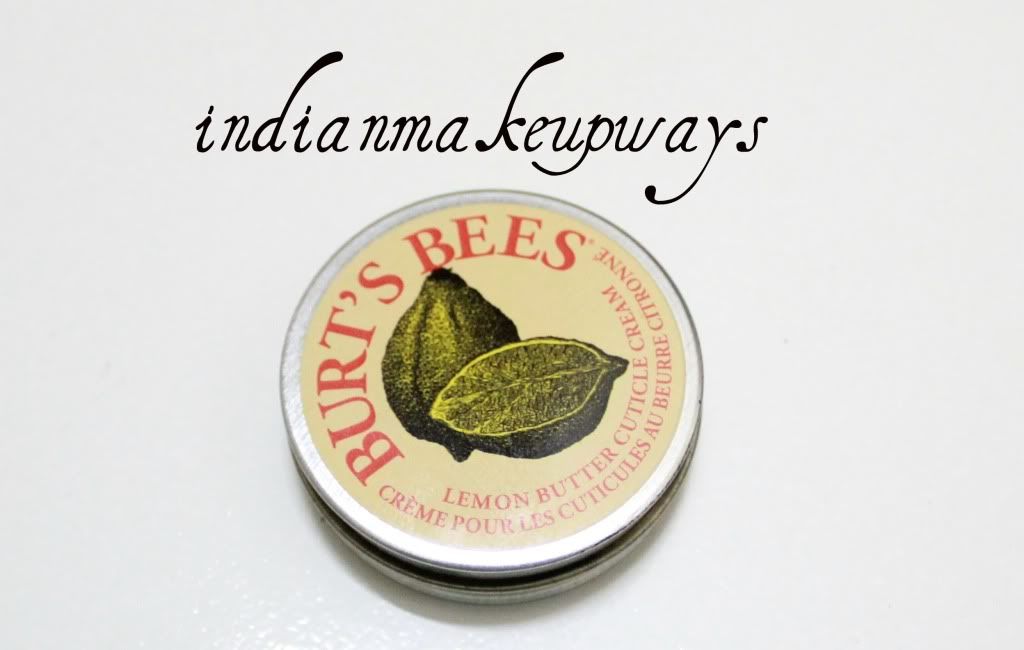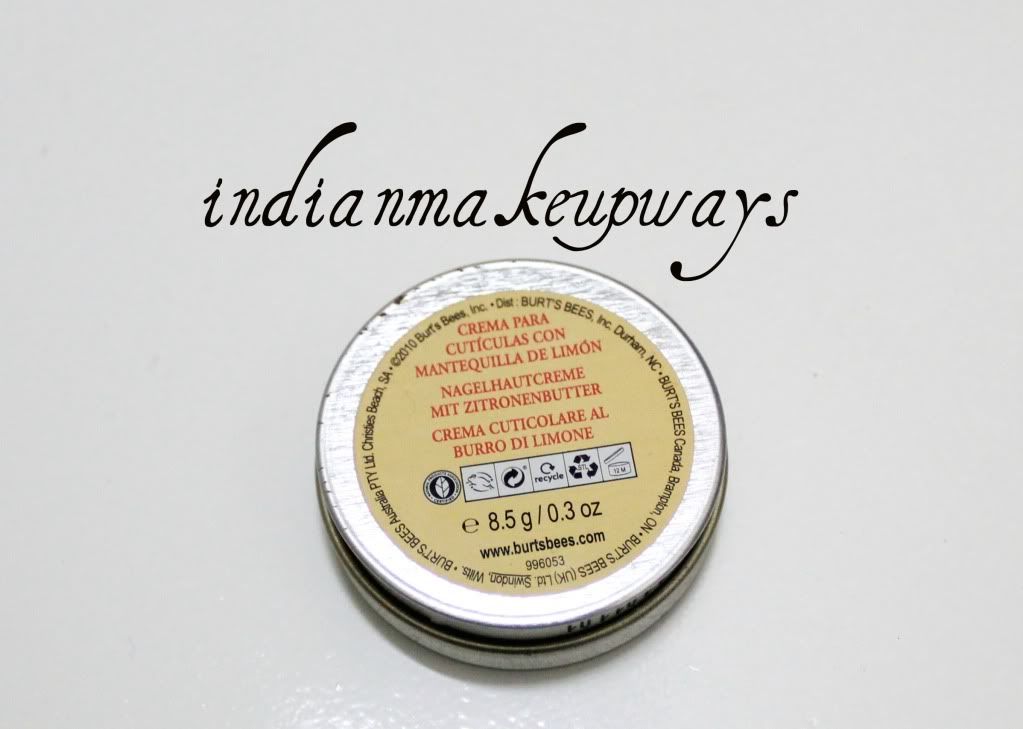 Its an 8.5 gm tub and is one of their best selling products. It has a real lemony smell and I loveeeeeeee it.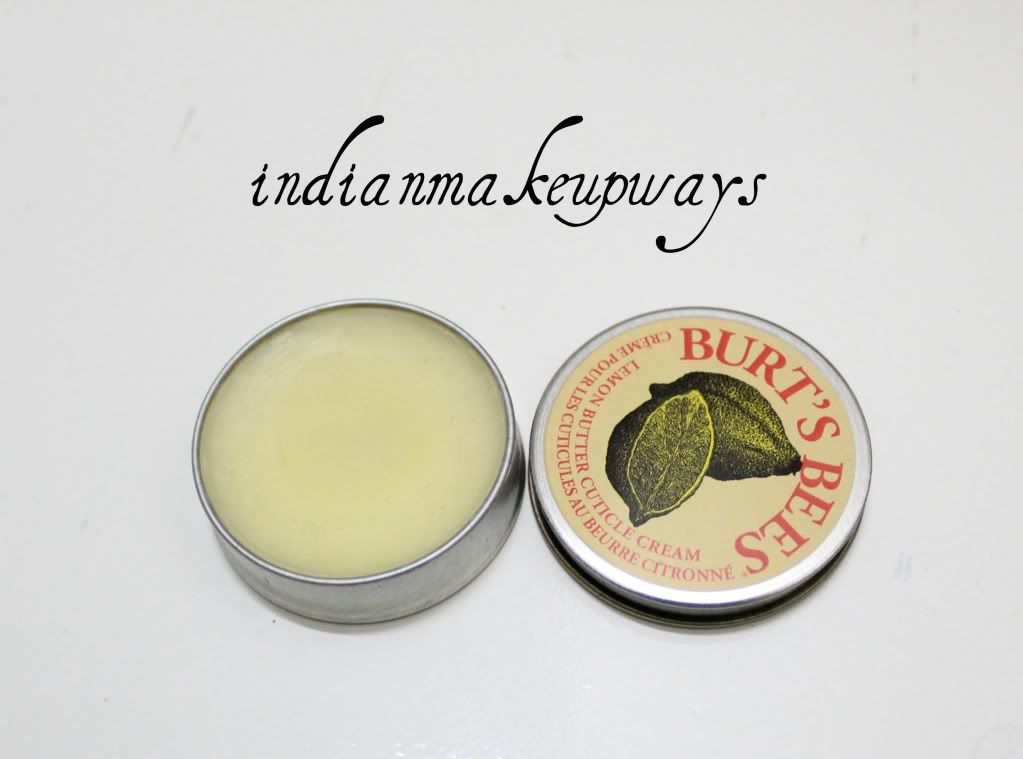 It has a pale yellow color and is a bit waxy-creamy texture. I apply it nightly on to my cuticles and leave it overnight. Only a small amount is needed and I have been using this for a month and I can very well see the difference. My cuticles are soft and well behaved and I would most definitely repurchase this again and again & again!!!!
If you are interested in purchasing this click
HERE
To visit my personal blog click
HERE
Join me at GoodReads
HERE