Pin It
The monsoons have taken a toll on my skin. I have really really really oily skin but during winter & monsoon seasons they tend to get dry patches on the forehead and cheeks and if I don't tend to it they start peeling and then leaves a nasty pigmentation behind. I have tried a lot of creams and in the past I used to use
Dermalogica Booster
but nowadays even that is not working. I have introduced my sis also to this new product and so far she is also loving it!!!! So, on to the review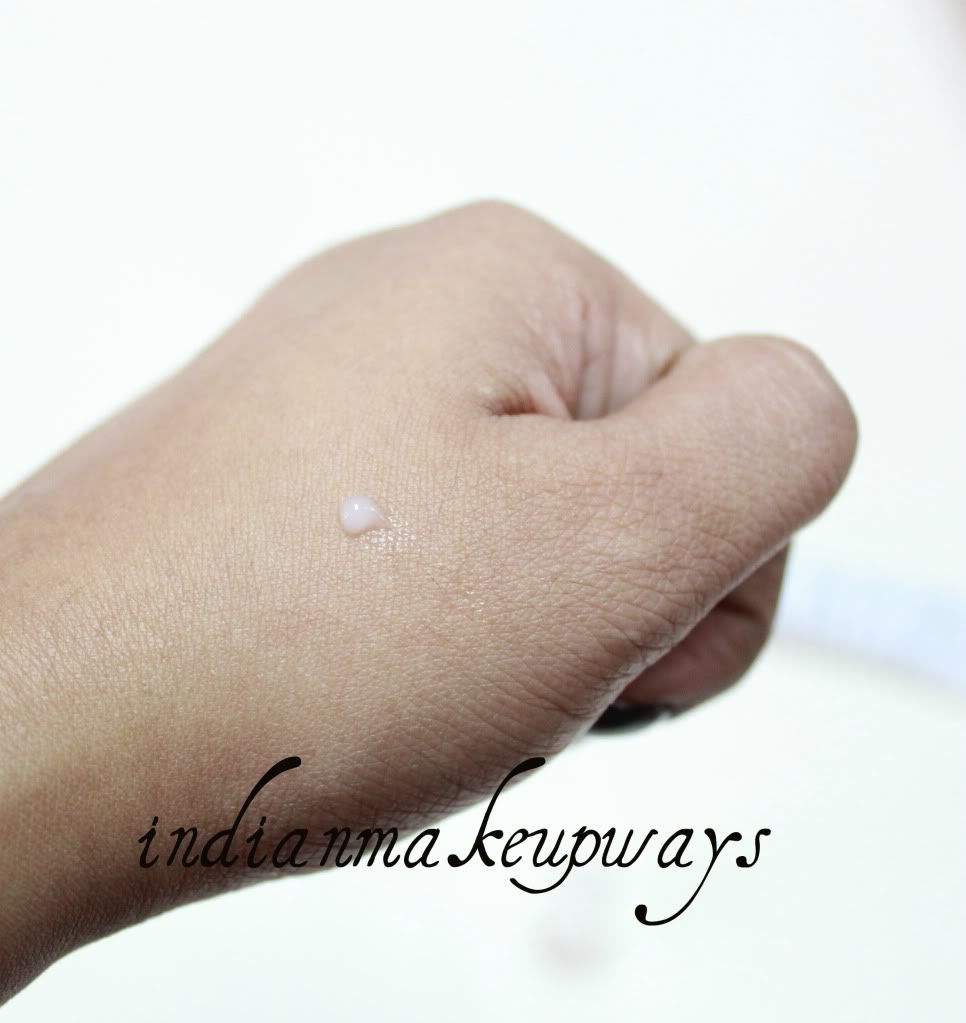 I had read about this product in a lot of blogs and as I wanted to test it out first I bought a small sized tube of 15 ml to try it out.
Pros:-
Very nice tube packaging with the nozzle tip
The tip gives the correct amount of product when you squeeze the tube
Very hygienic
I used a very small amount on my cheeks and forehead and my flaky skin was gone about 90%!!!!!!
It has a waxy texture which sinks into the skin easily and does not leave an oily residue
After using it for just about 4 days my peeling skin was brought under control and now I have no peeling skin on my face at all.
No sensitivity issues
Adviced by leading cosmetic surgeons around the world after cosmetic peels and surgeries
Its really effective and definitely my HG!!! I absolutely love this
This small tube (15 ml) cost me 210 rs
Cons:-
Availability maybe an issue for some, but La Roche-Posay counters are present at health & glow stores and is also available online at B.Lab
Repurchase:-Yes Yes & more Yes. I adore this stuff
Recommend:- Hell yeah!!!! :D