Pin It
I was on the look out for a good lip scrub and stumbled upon the lush lip scrub and I do have to admit that its great and yummy!!!!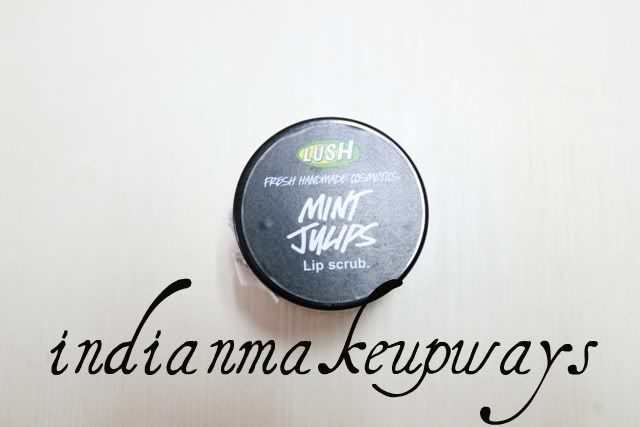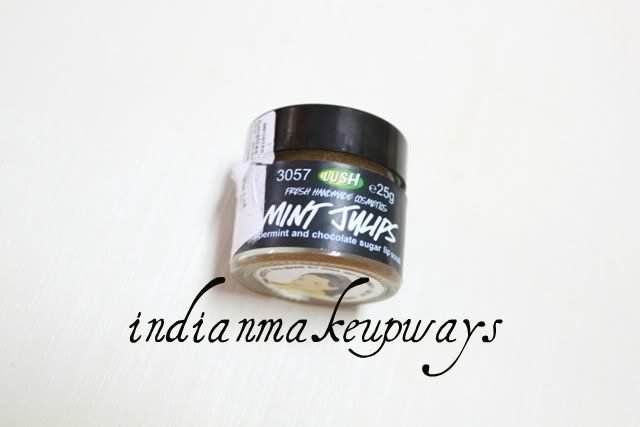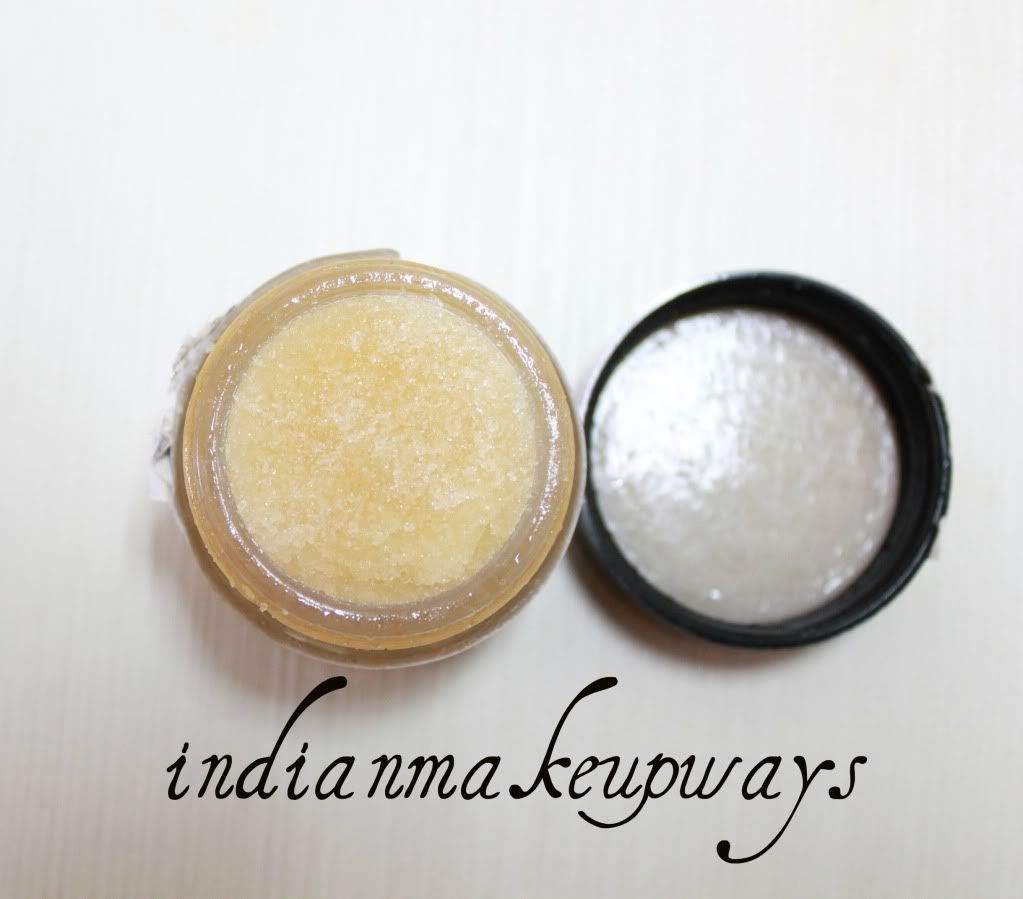 How to use:-
Rub a little gently into your lips to scrub them smooth and soft
Pros:-
It smells amazing! Its the smell that you get when you step into a lush store which I love!!!
It comprises of peppermint and chocolate
It tastes absolutely delicious ( I have to remind myself not to just eat it all up)
It has really tiny particles that are not abrasive and it just melts into your lips while scrubbing
Gives really smooth and supple looking lips
It contains lot of amazing oils in it which gives the lips extra softness
Cost- 600 rs which might seem a lot for the tiny tub but you need only a small amount each time so its gonna last a long long time
Cons:-
Availability might be an issue for some. But one can order it online from lush store India.
The price too can be a hindrance for some
Repurchase:-
yes! I love the stuff.