Pin It
The Indian blogosphere has been abuzz with the mickey contractor collection and now lets all let out a sigh of relief as we all got our hands on the limited edition products that we wanted.The one product about which I was really curious was the Dual Tone Corrector and in my mind I had decided to purchase it no matter what as it sounded like a great concept!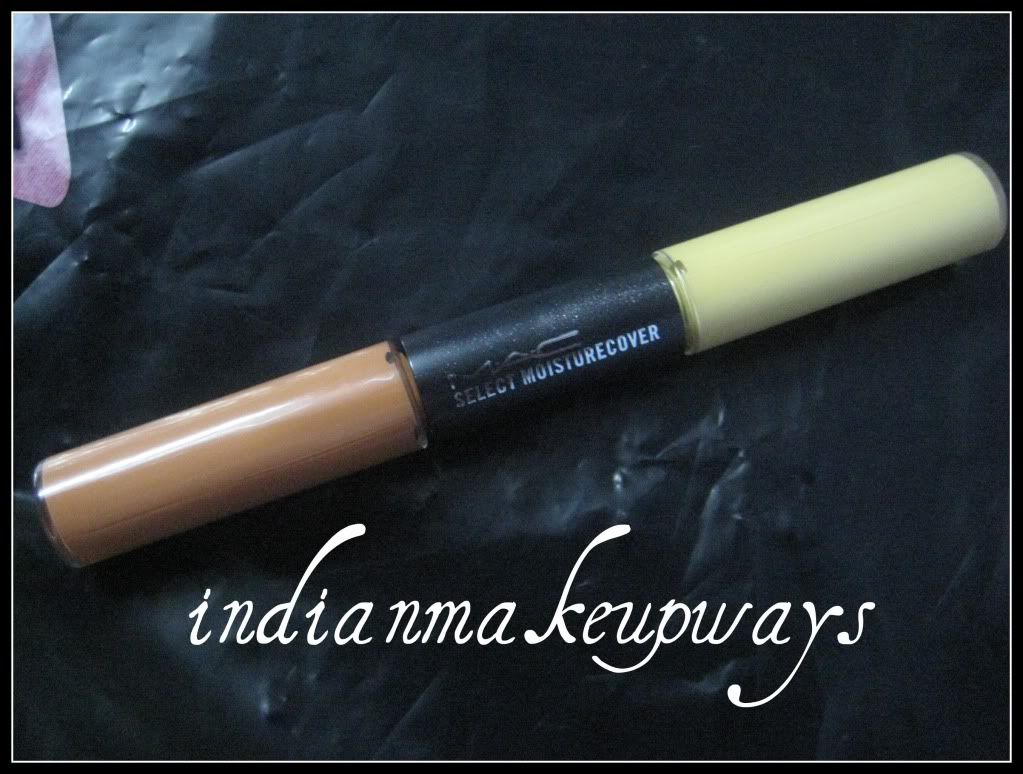 I do not own any concealers from Mac and I don't think I have to anymore as I am loving this one!!!(eventhough this is a ltd edition the MUA at Mac told me that some of these things might become permanent depending upon the sales rate and dual tone concealer would be one among them! I don't know as to how far the claim is true.......but I sure wish this becomes a permanent product in mac)
What the MUA told me:- Women of color, usually have problems with "pigmentation" on their face more than anything else and this product is made keeping that in mind. To use this combine the correctors in a ratio of 3:1 (3=yellow corrector and 1=coral corrector). The ratio will be the same but the "quantity" of product required for each women to cover their pigmentation and also for the product to be blended seamlessly into their skintone will be different!( I hope u get me.....).Moisturise your face really really really well(he emphasised this thing like atleast 20 times!!!), otherwise this product WILL settle into the fine lines on your skin. If you are worried about your raccoon eyes then use a good moisturising eye cream before using this and u will most definitely get the desired results!!!
Why I bought this:- With god's grace I do not have many marks or raccoon eyes to cover up. But I have a bit of pigmentation on both sides of my mouth and I find it uncomfortable at times, especially when I am going for a big function and I am required to wear makeup.
What to keep in mind when you buy this:-If you have any problem areas, and wish to buy this wonder product, then go to your nearby mac store and ask the MUA to demonstrate how to use this on the "worry areas" on your face and see, as to how they are mixing it to achieve the perfect covered up look.I am telling this as its a costly and very effective product, so if one tends to buy it and stops using it thinking that they can't make it work..........then its a total waste!!!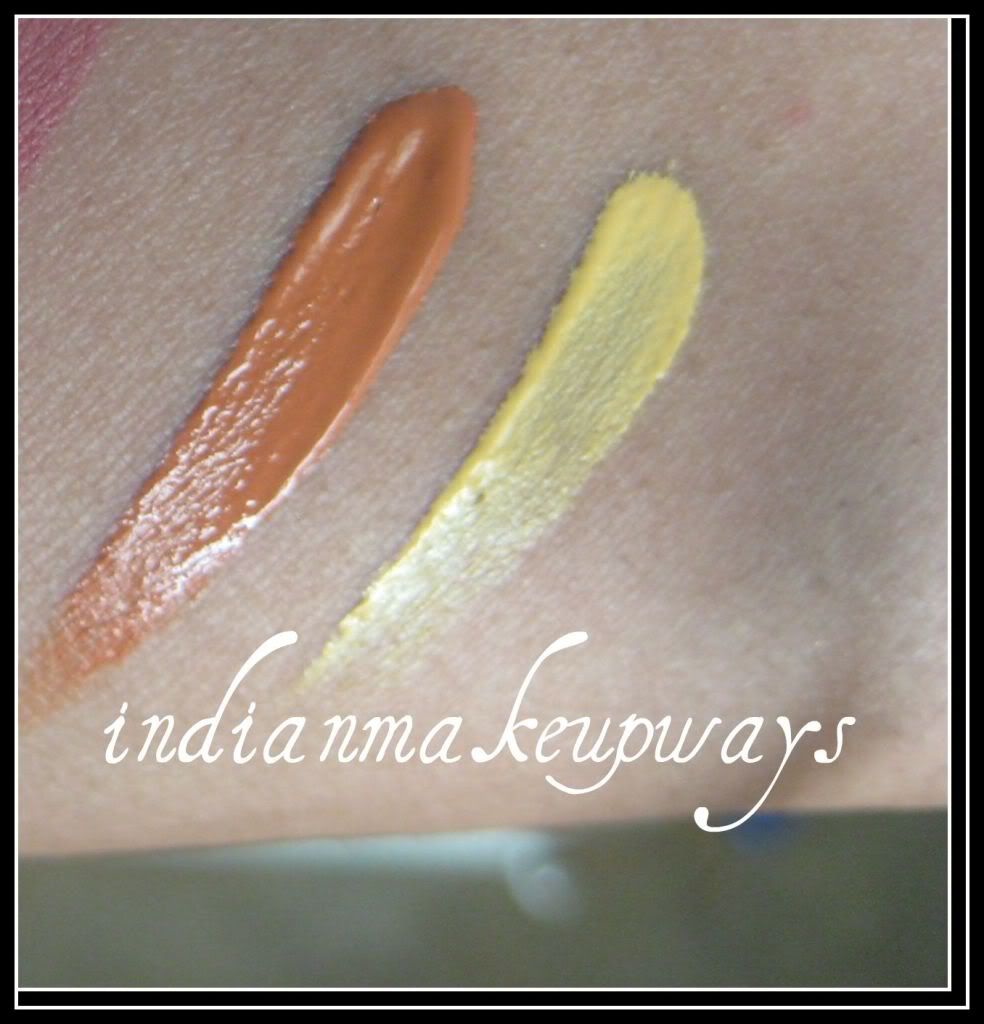 Pros:-
Very creamy texture
Excellent for hiding the pigmentation areas
Can be used by all, you just need to know how to mix the product according to your needs
Does exactly what the product claims
Cons:-
Limited edition product!!!
Cost:-1400
I chatted live with Mickey and go
HERE
to find out what he has to say :)