Pin It
I have always been a sucker for TBS shampoos & conditioners. So, when I heard that they released a new range I immediately wanted to try it out.But before that I did some research on my own by reading the reviews of other bloggers and the product had mixed reviews all over the net.Even then I thought of giving this line a go and I have to say am not regretting it :-)
This is their Eco-Conscious rainforest haircare with organic amazonian pracaxi oil which gives immense shine and manageability to the hair.There are 4 shampoos and conditioners in this line and they are
1.Rainforest Moisture for dry and damaged hair(this is the one tat I bought and the one tats to be reviewed today!)
2.Rainforest Radiance for colored hair
3.Rainforest Shine for normal to dry hair
4.Rainforest Balance for oily hair
The key factor about this product is to choose the right shampoo and conditioner otherwise you wont get the desired results. For eg:- If you have dry hair and you take the moisture infusing one I don't think its gonna work, better take the shine variety.The moisture shampoo works best for people like me who has damaged and dry hair due to chemical treatments, dryers,irons and stuff.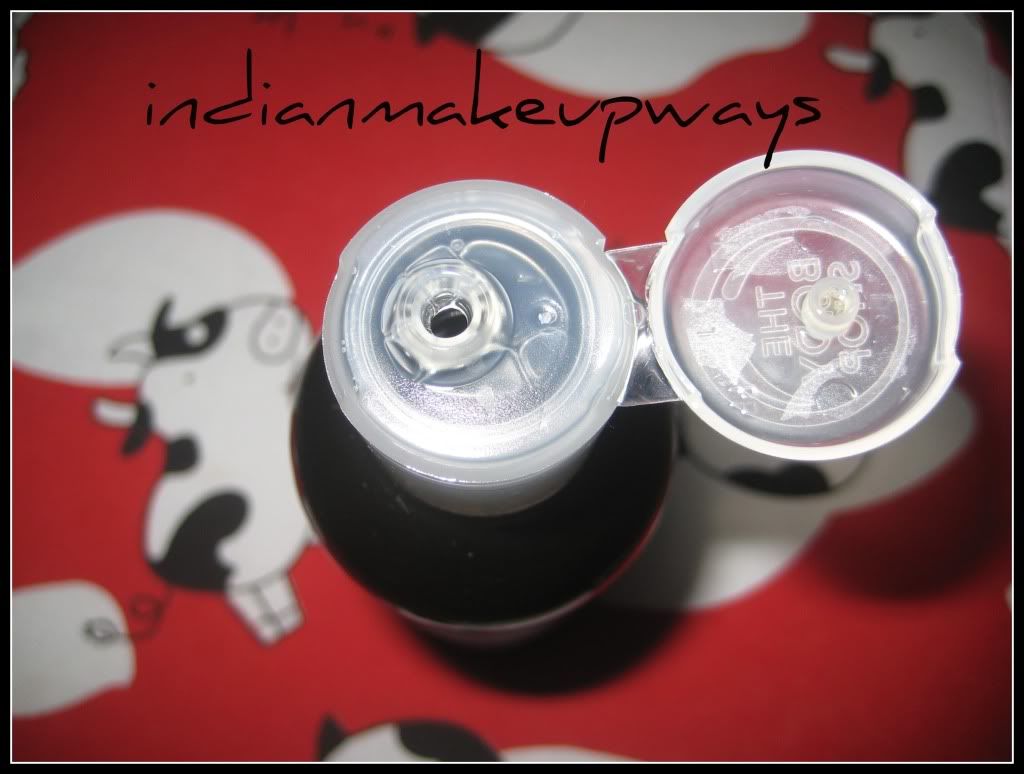 So, this is my take on the shampoo
Pros:-
Eco conscious range, so its free from silicones,sulphates,parabens and colorants
It does lather pretty well for a sulphate free shampoo(I love that fact)
Has a really amazing smell....too bad that it doesn't linger long enough
A small amount is needed for my long hair
Moisturises my hair sooooooo much and I am in looooooooveeeeeee with this
Gives a healthy shine and immense softness to my hair
Makes my hair tangle free
Doesn't leave my hair flat and I have oily roots!
The smoothness,shine and moisture lasts till the next wash
Did not experience a big product build up & I have been using this for 2 weeks straight
Cons:-
When I am washing the hair I feel as though my hair is getting stripped and the slippage is not enough.
Even when I am drying my hair(air dry) I feel that my hair is rough but the feeling goes off once the hair is fully dry.
Overall I love this shampoo and would highly reccomend this to everyone who has my type of hair and a 250 ml bottle costs 495 rs. I didn't get the matching conditioner with this as lot of people blogged that its nothing great and instead I got myself the hair butter that comes along with this and more about that later in another post.
Did any of you guys try this line....love it or hate it