Pin It
This gel is exclusively formulated for oily and acne prone skin to help maintain the skin's natural oil system. Anything that promises to help oily skinned ladies always grabs my attention. I have never used a massage gel for oily skin and so decided to give this a try.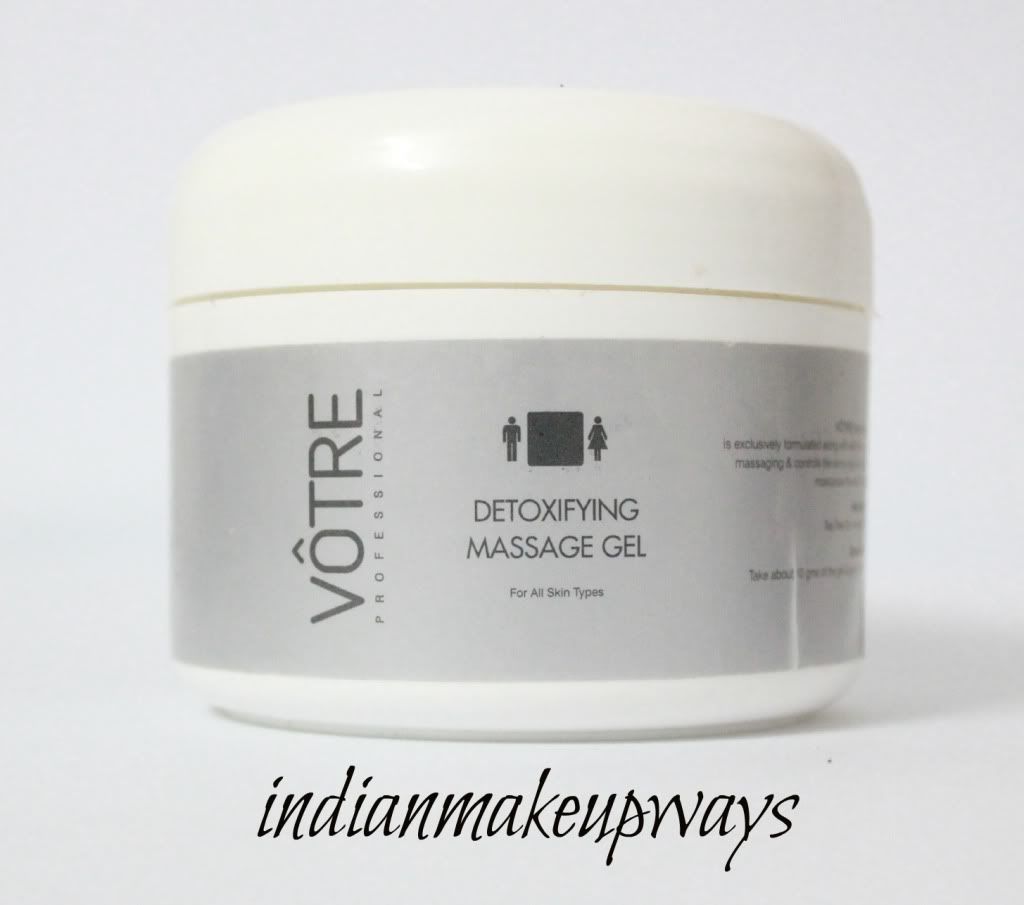 The package is a "no-fuss" type. Its a simple white plastic tub with the brand label on. Nothing fancy here.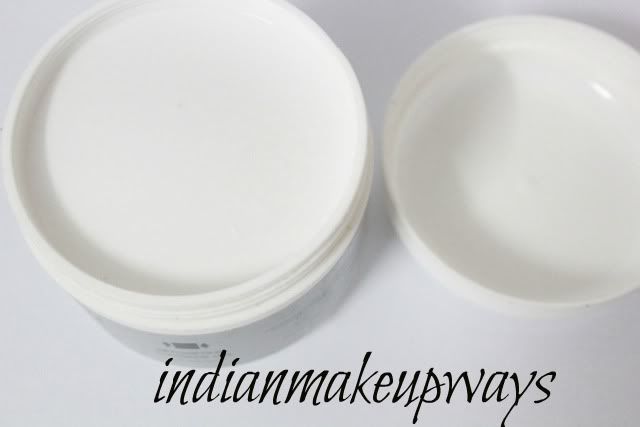 when you open it you will see another lid on top to protect the product underneath.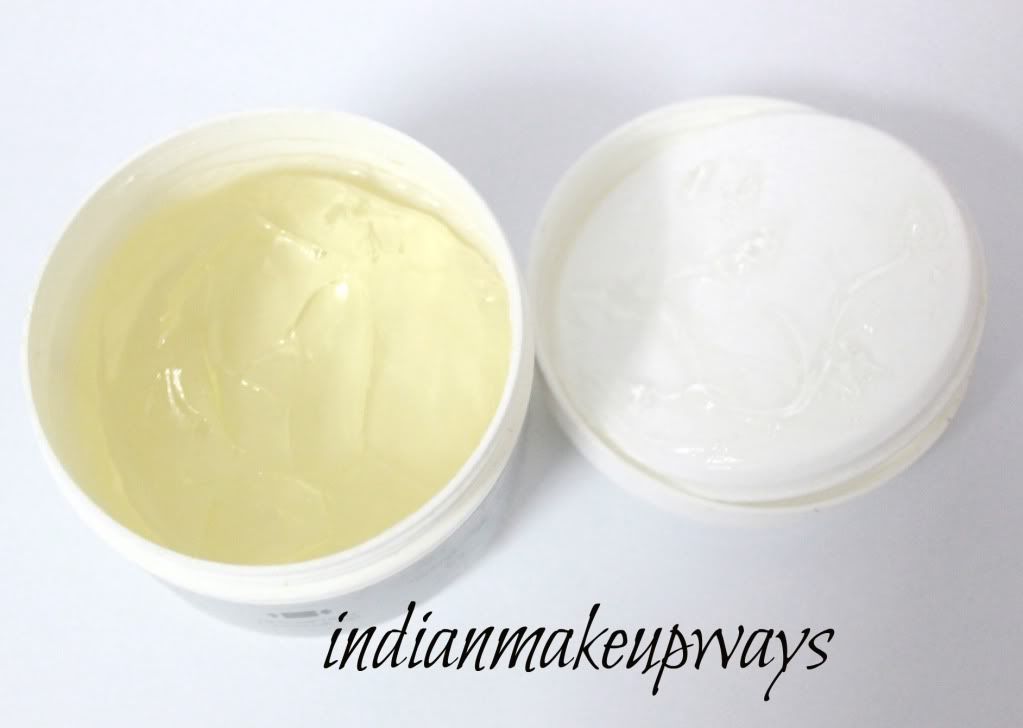 The product itself is transparent with gel like consistency.
Directions for use:-
Take about 10 gms of the gel and give a light massage on the skin for a few minutes
Key ingredients:-
Tea tree oil, Avocado oil, Aloevera juice
Pros:-
Really good massage gel. It gets absorbed really fast and gives a really nice matte finish
The product is perfect for oily skin as it makes the skin soft and matte and it also controls oil production for 2 hours or so
This did not contribute to any excess oil production that I usually face with these kind of "oil controlling" products which was quite a relief
It has a very "jelly" (ultra sonogram jelly) like smell....again nothing fancy here
This product although aimed for oily & acne prone skin, the bottle says its for all skin types (I find that weird)
It really moisturises the skin
No allergic reactions
Cons:-
Only available at online stores
How do I use it?
My skin always has a tendency to develop patches when its the rainy or winter season. During these climates my face becomes the oily-dehydrated type. So, I started using this as a daily moisturiser and to my surprise it really works!! It gives really good mositurisation to my face, keeps it matte for a few hours, did not contribute to any excessive oil production and this time my skin is "flake" free. That is a really good thing for me. Usually I end up using boroline and stuff like that which does work but leaves my skin much too greasy.
Recommend:- Oily and acne prone skinned ladies can give this a try as a regular moisturiser
Repurchase:-YUP!
Cost:- Rs/- 375
This is a
Comment-free
blog since 21st May 2012