Pin It
I have very oily skin, so I try to use a clay mask on my face every 4 days or so. I like to use gentle clay masks that wouldn't strip the natural oils off my face. I came across this mask by sheer accident and I really like it.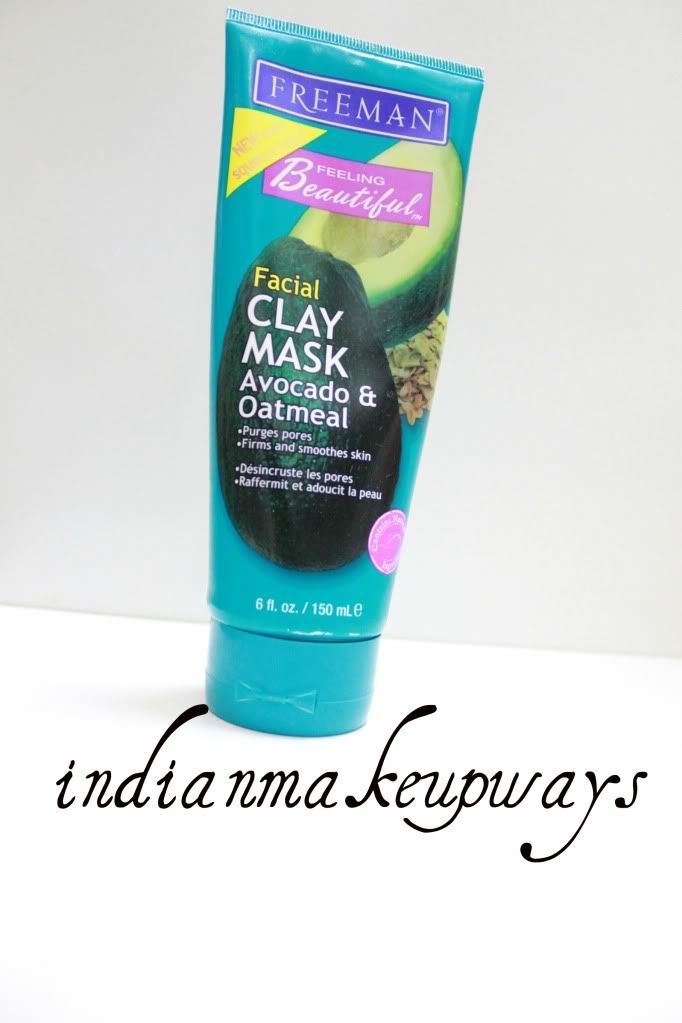 This is the Avocado & Oatmeal clay mask. It claims to purge the pores and to firm and smoothen the skin.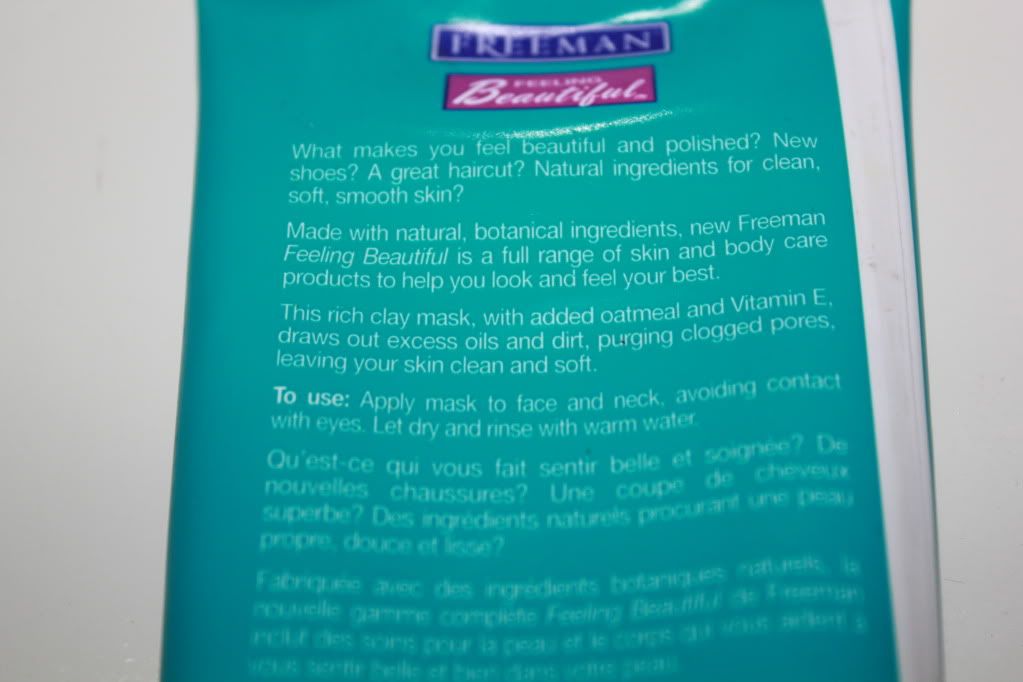 Please read the instructions on the above picture to get a full idea about the product.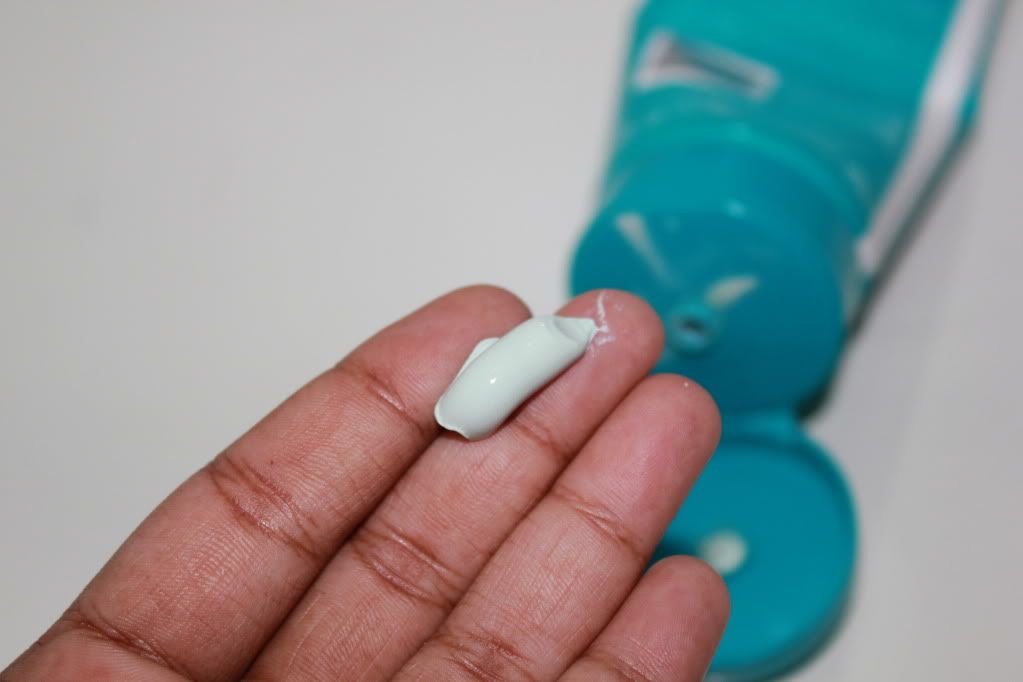 The mask is light greenish-white in color and I like to apply a really thick layer on my face as I have very very very oily skin. It doesn't sting but it does take quite a bit of time to completely dry up. It gives a real soothing feeling to my face and neck. I have had no sensitivity issues so far. I will be finishing it up within the next 2- 3 weeks as I use it every 4-5 days to keep my oily face under control. It does a good job but not a great job as in completely getting my face rid of oils. I have tried masks like that before and they simply left my face really dry. So, I wasn't looking for a mask like that and I am quite happy with this as its gentle enough for frequent use. I like the squeeze tube as its hygienic.Does it purge the pores.......Honestly........I have no idea. I honestly haven't seen any visible "shrinking" of my pores. It does leave my skin smooth, supple & just tight enough. I don't have to use a moisturiser afterwards as it doesn't strip my face of its oils but please do remember that I have extremely oily skin and that may be the reason why I don't have to follow up with a moisturiser.
Price 150 Rs for 150 ml( I have found different prices for the same product online)
Recommend:-Yes! if you are looking for a gentle, frequent use, clay based face mask then this is a perfect choice.
Repurchase:- Yes 'coz I love this simple mask, but I might repurchase another clay mask from the freeman range just to try it out.
If you would like to purchase this click
HERE
PARTICIPATE IN MY
"GIVEAWAY"
Visit my personal blog
HERE
Join me at GoodReads
HERE