Pin It
I am really impressed with this Loreal gel liner. It has become a staple of mine. They come in two colors black & brown. I have the black one. The pack also comes with a brush(I don't use that....i use my bent liner).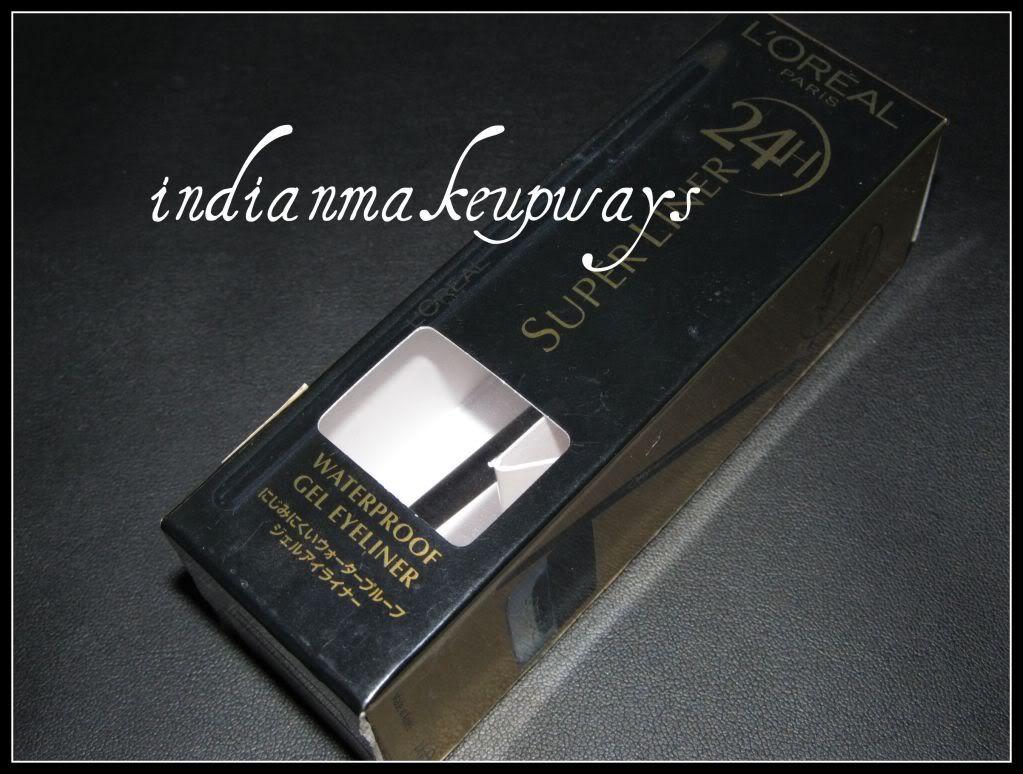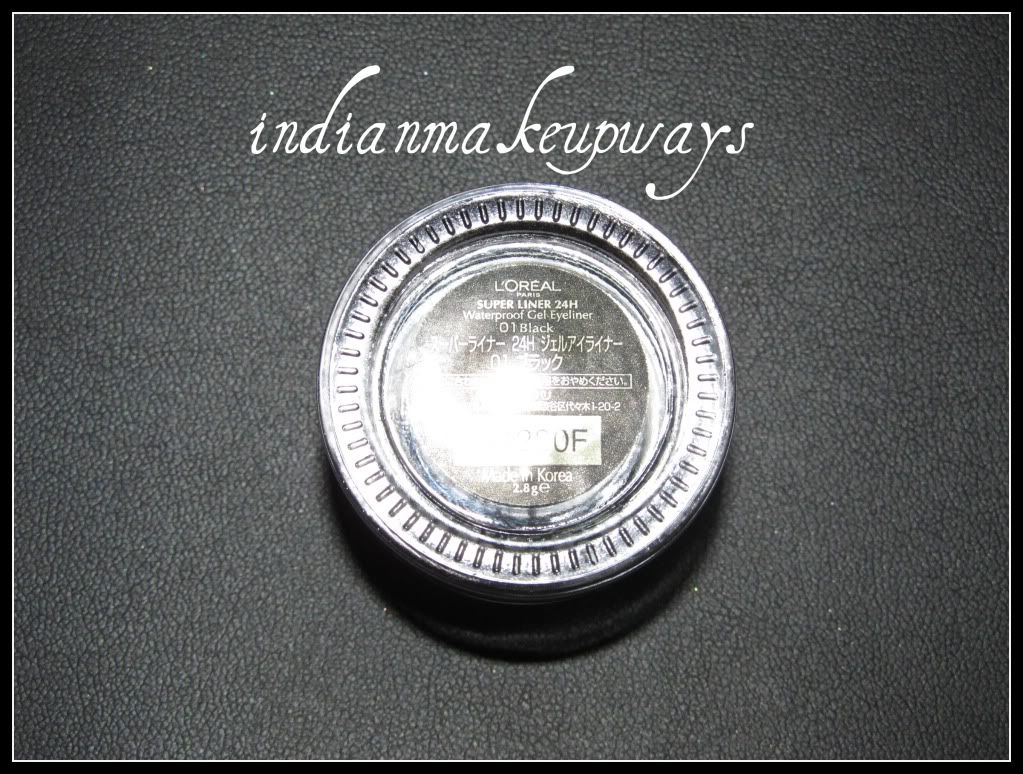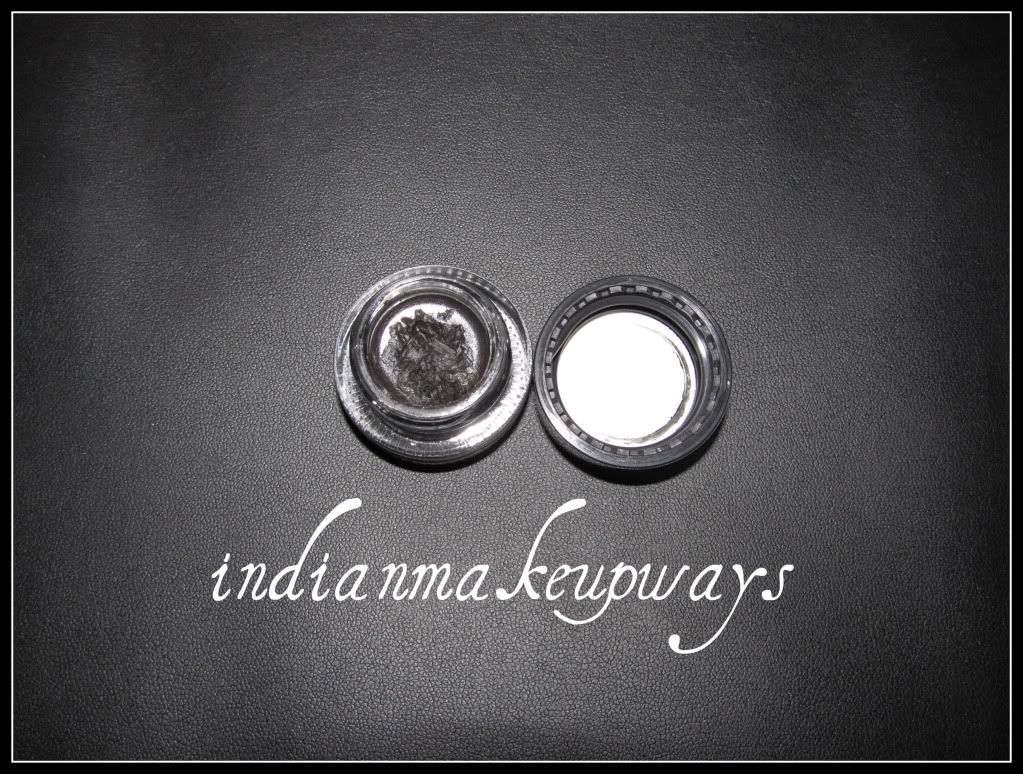 Pros:-
Easy availability at all Loreal counters
Real creamy formula
Great matte finish
Stays for a long time
Waterproof
The small tub will last for some time and a great alternative for mac gel liner and better than maybelline one, is much more creamier.
Cons:-
Nothing so far........I have to wait and watch as to whether it would dry out quickly in the pot or not.
Need some precision to work with gel liners.
Price:-600(I think........don't remember exactly)