Pin It
Hey all, its been a long time since I did some shopping and I bought some stuff, so here it is!!!!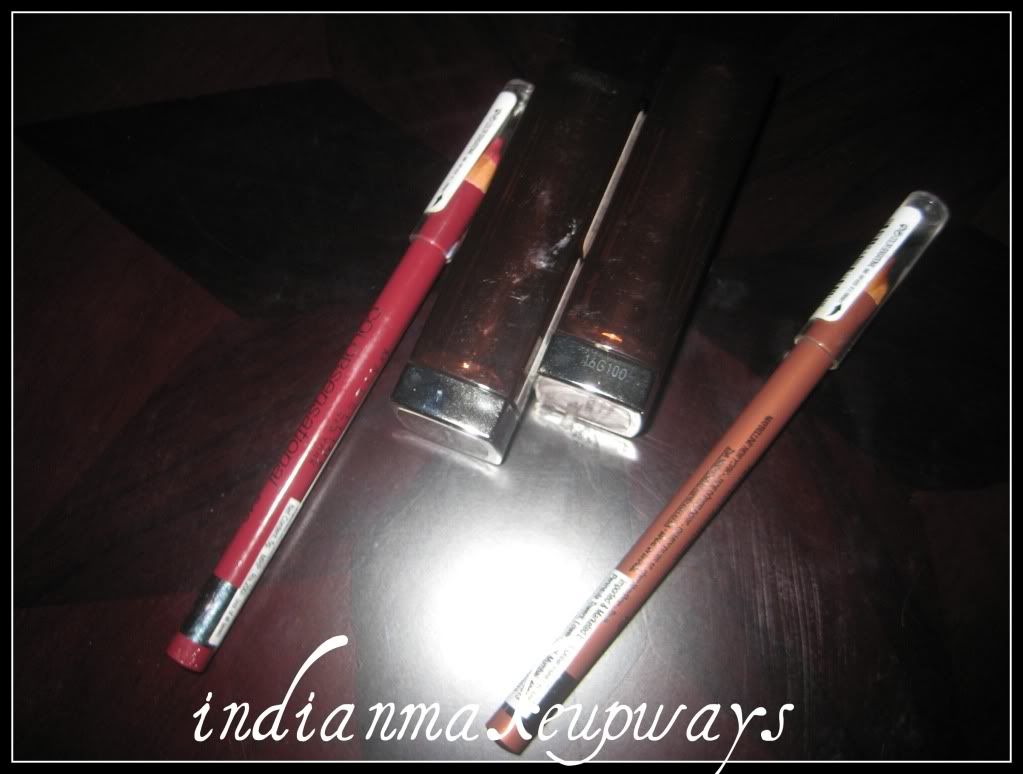 Maybelline color sensational lipsticks and lipliners
Aquafresh tooth whitening paste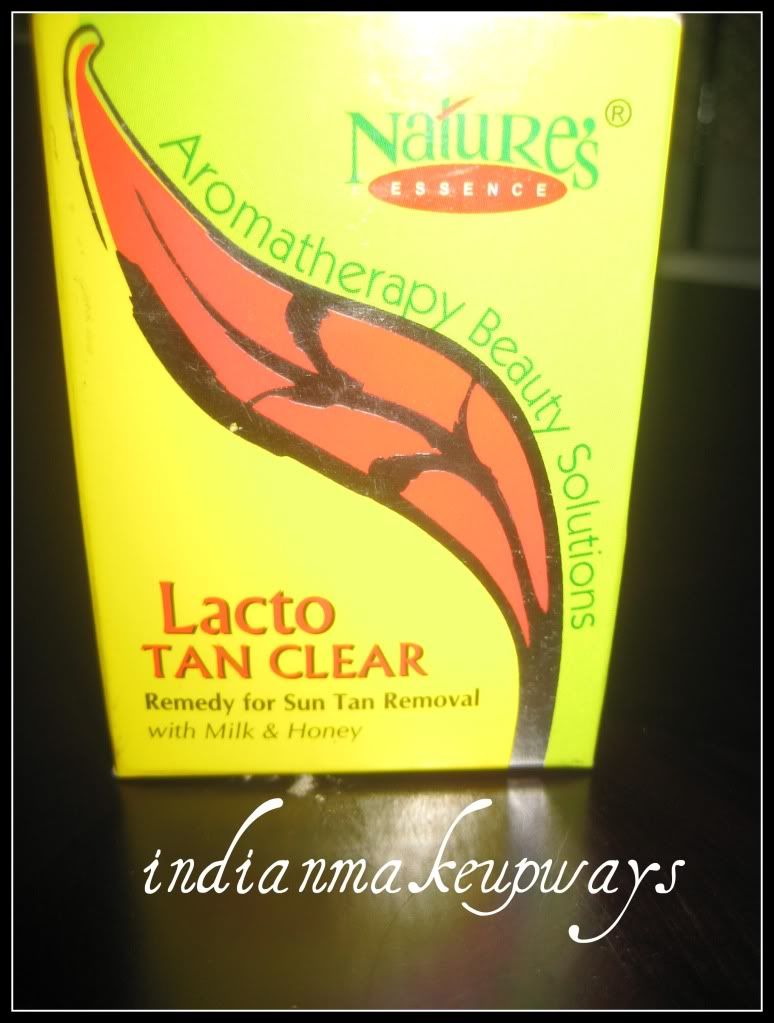 Click here to read the review ----->
Lacto tan clear
. i think this the 20th time am purchasing this!!!!!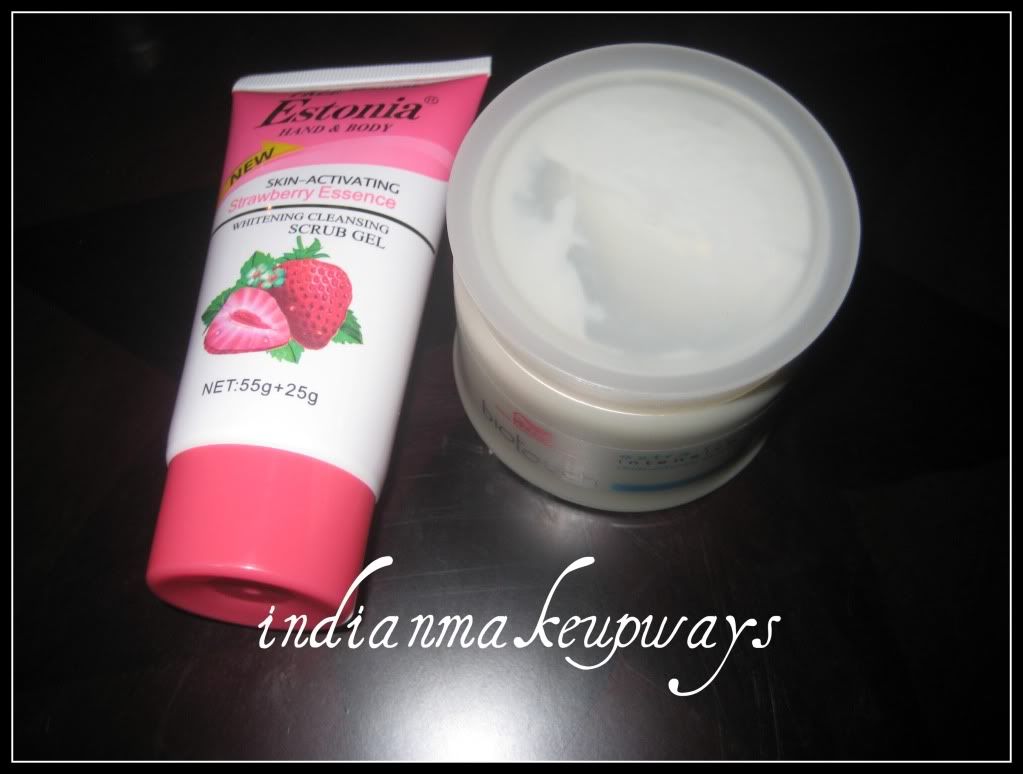 Estonia facial scrub and wella biotouch hair mask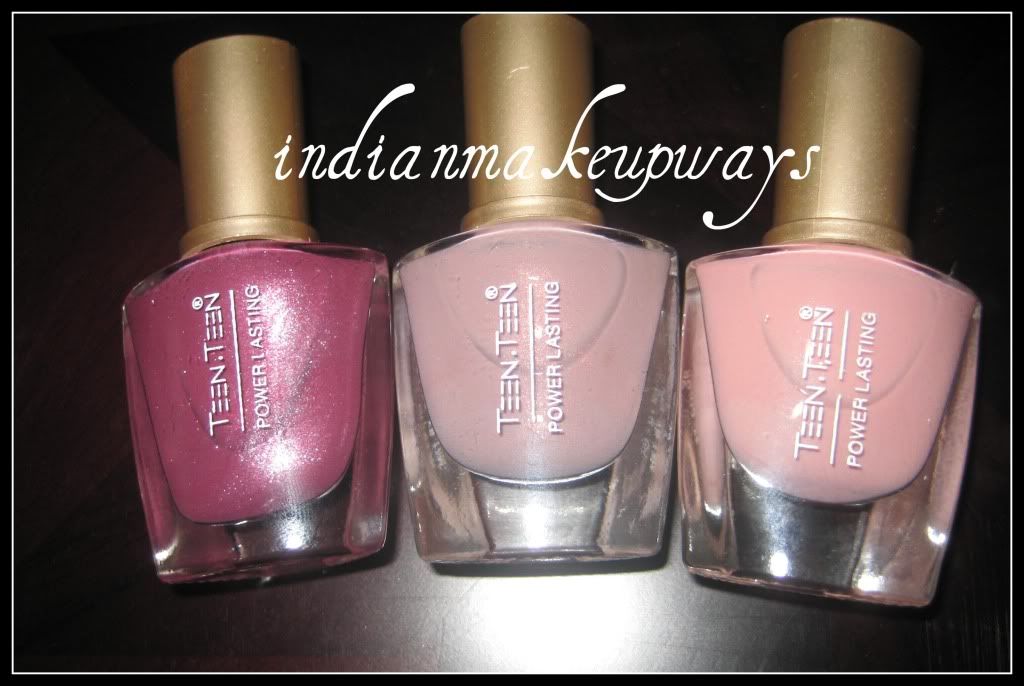 Teen-T,een nailpolishes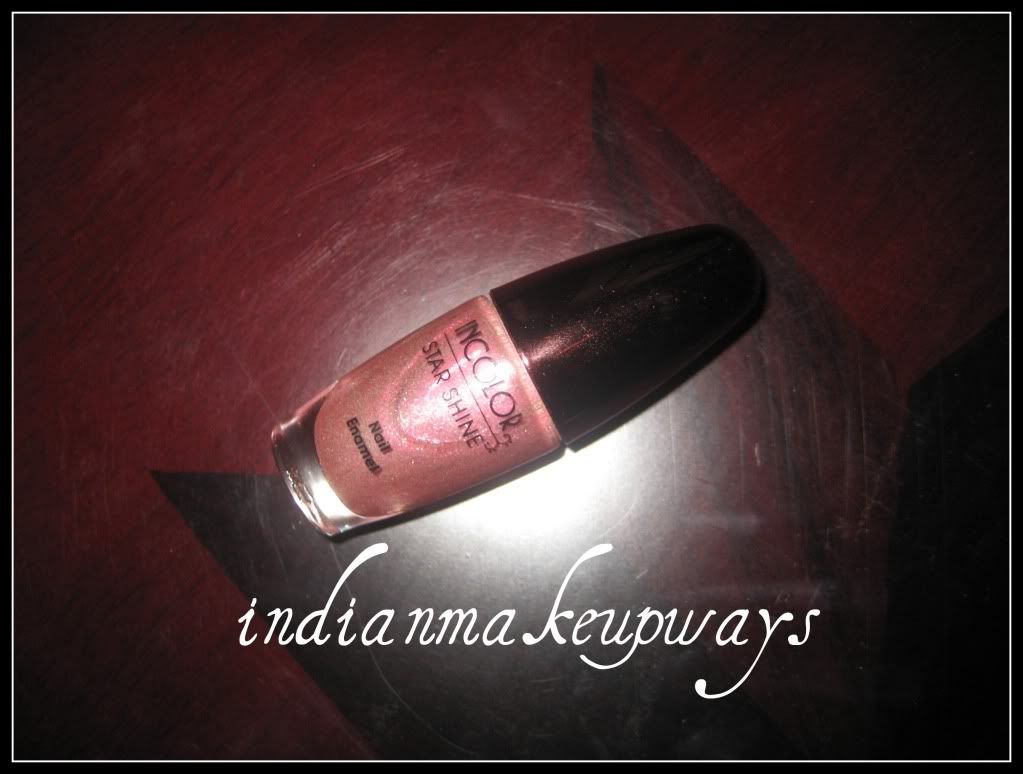 A beautiful incolor nailpolish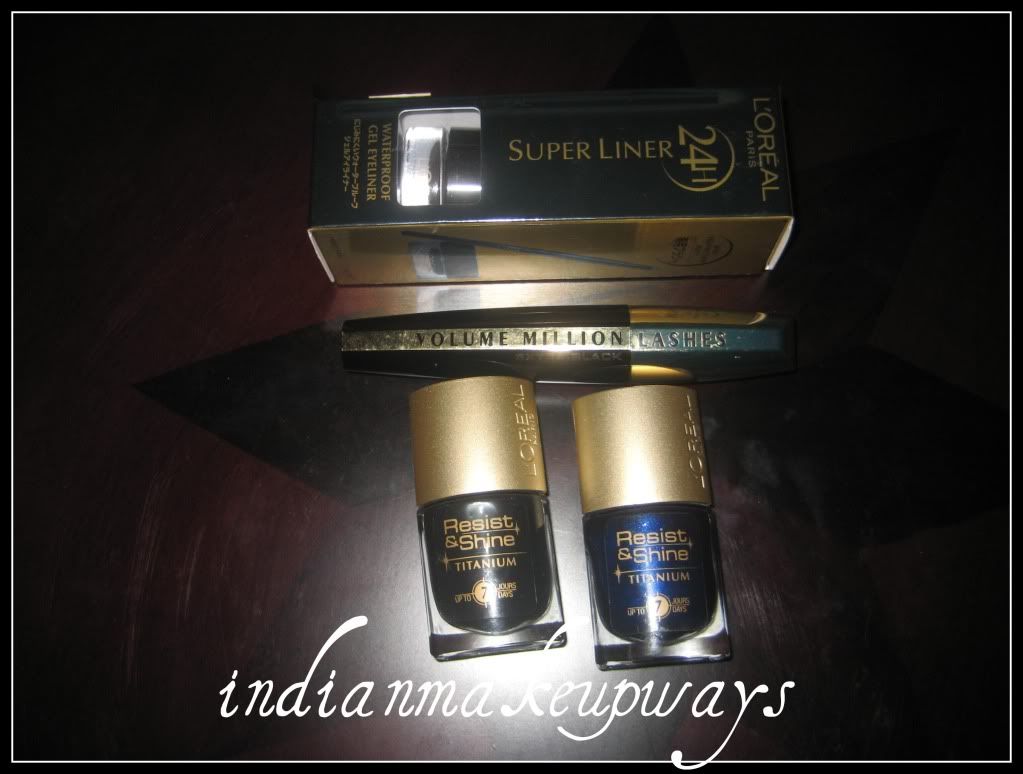 Loreal gel liner,volume million lashes mascara,nail polish