Pin It
I bought this primer a month back and I am really loving this amazing product. I don't use primer that often but after purchasing this product, I use this all the time.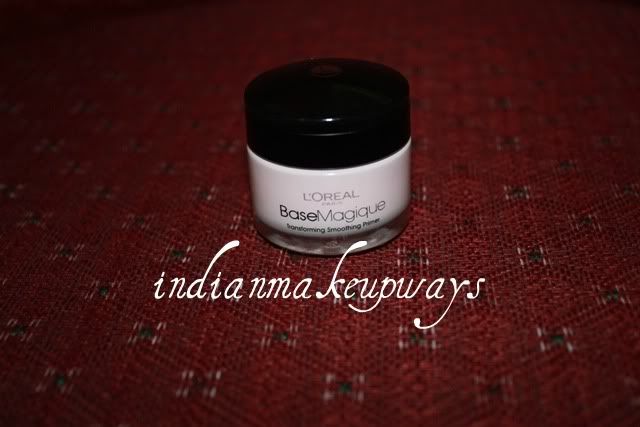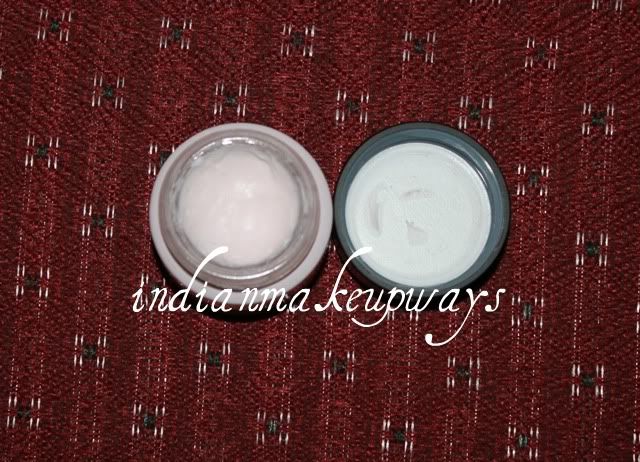 The primer is silicone based and it has a rosy shade which disappers into the skin and a small amount goes a long way.
What the company claims:-
The 1st smoothing primer that makes your lines and pores invisible for a visible and touchable smoothness.
A unique blend of silicon oils and soft light powders create a sensational smoothing velvet formula to refine the skin.
-Smoothing wrinkles and fine lines
-Perfectly hides pores
-Skin imperfections are corrected
How to use:-
Apply primer alone or under foundation.
-Rub the velvet texture between your fingers to ease the spreading
-Apply a thin layer over the face, especially focusing on areas with fine lines and visible pores
I have only the Loreal primer on my face and no foundation or tinted moisturiser was applied. I was so impressed by the way it made my skin "look nearly perfect" that I did not bother to use anything else on my face.It doesn't keep my face that "oil free" (anyway there is no claim of that sort made by the company),but I do blot my face 5 mins after putting the primer on and then apply my foundation or tinted moisturiser. The blotting does help to keep the shine at bay for maybe 1 and a half hours or something. It really helps to keep the foundation go on smooth and the foundation lasts for a pretty long time!
Cost of the primer is 800 rs.
Cons:-I really can't find any
Repurchase:-Definitely!
So what do you think........Have you used this......what is your opinion